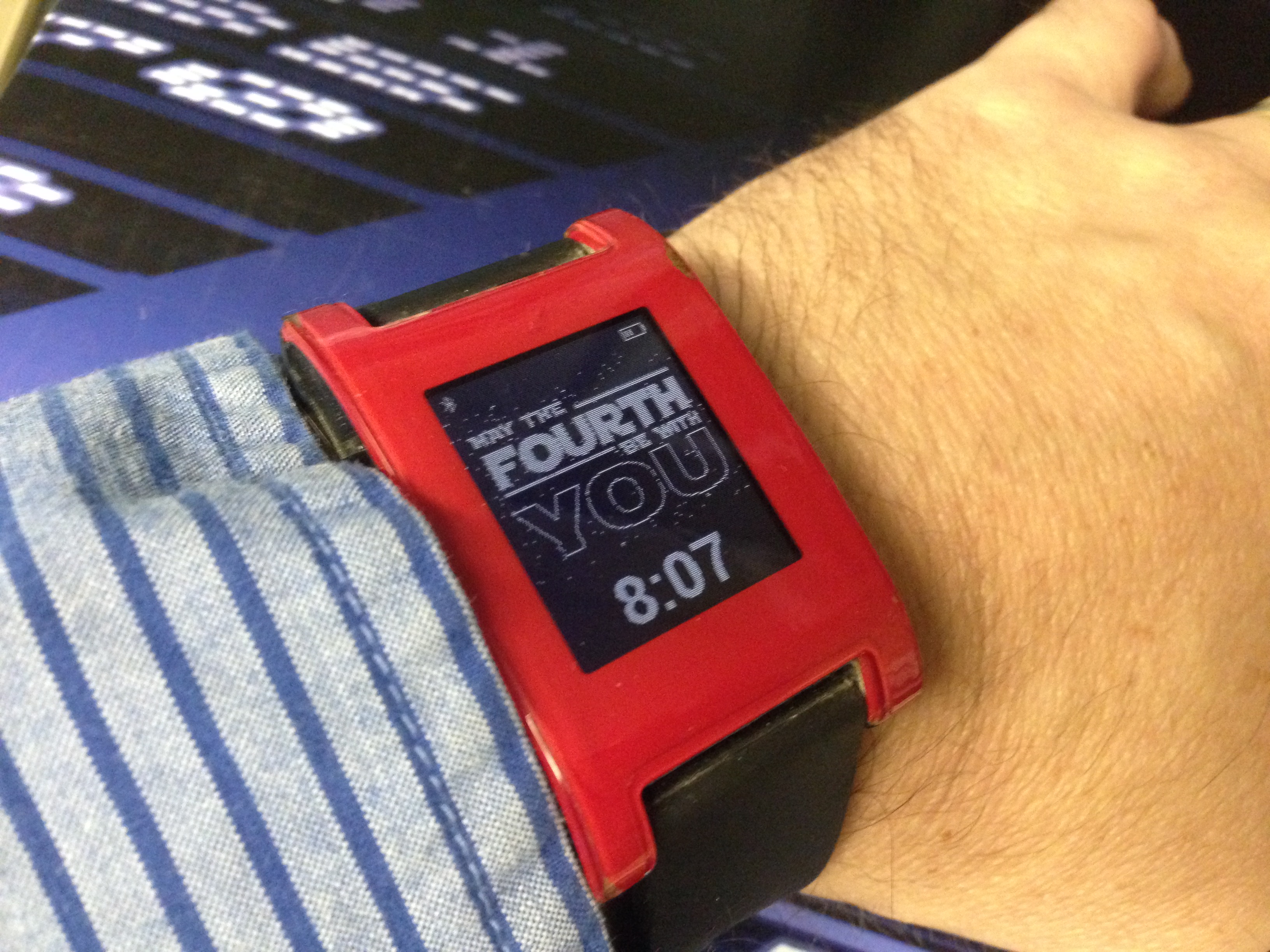 Next Monday, May the fourth, is Star Wars day. As an ad hoc celebration of Stars Wars that has roots from the late 70s, it has become quite popular world wide. I've organized some resources to help you celebrate this cultural phenomenon in the classroom.
Were the rebels really the hero? Or the villain:

Be sure to subscribe to my YouTube channel and join your fellow educators on the Eduk8me email list!