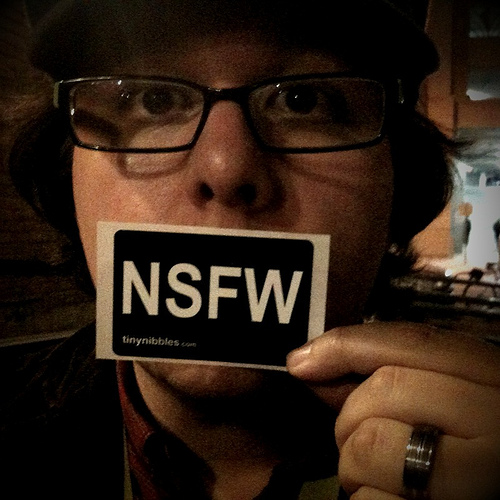 A heads of if you are looking at the Adobe Spark online multimedia tool. Shane Patacca let me know that they have also been looking at Adobe Spark and have found that the photo gallery does contain pictures that are not suitable for use at school.
This is unfortunate, but only shows up when students use inappropriate terms. So if you are going to use the tool, either monitor the student use or don't use the photo gallery. I'd hate to block the entire tool, but that depends on your local community and your administrator & teacher comfort level.
I've submitted a support request to Adobe Spark and will keep you updated.

Be sure to subscribe to my YouTube channel and join your fellow educators on the Eduk8me email list!