Google has now added a new feature to its note taking app Google Keep. Your notes will now automatically be categorized, such as books, food, quotes, etc. and will let you search by these automatic topics.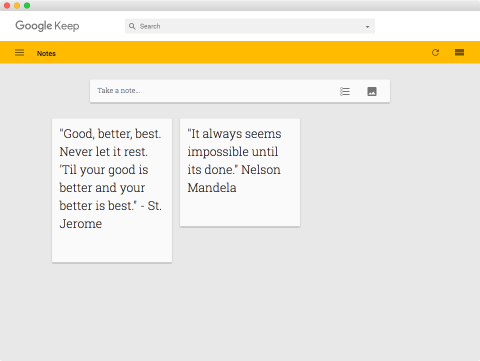 Once I created a couple of notes with quotes in them I did a search for quote Google Keep, which found one out of two of my notes of quotes.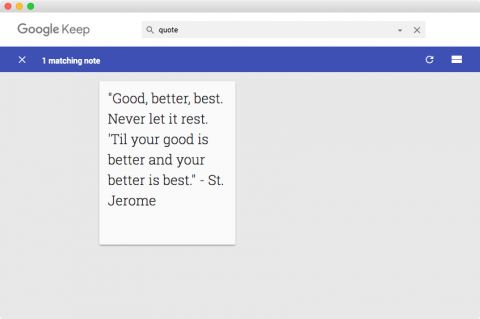 I'm assuming it's a time issue, and Google just hasn't recognized that the other note is a quote. Still, it's a pretty cool feature.

Be sure to subscribe to my YouTube channel and join your fellow educators on the Eduk8me email list!