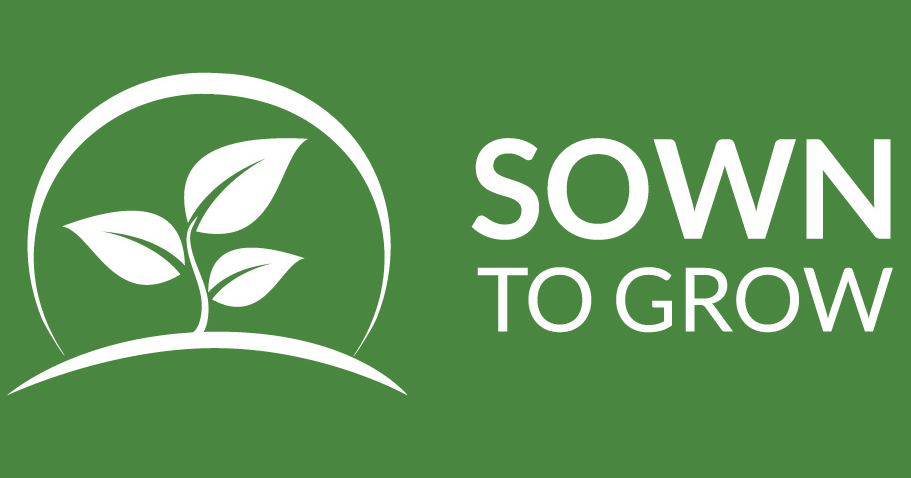 Source: Sown To Grow
Do you want a more student oriented grade book? One where the students report their progress for various activities allowing them to reflect on what they've learned? Then check out Sown to Grow.
To use Sown to Grow, teachers add any activity that students will be completing in the classroom. Students set their goals for the activities, and report those scores and reflect upon said activities.
Version 2.0 with more features is coming in August.
---
Share what you know! Submissions are open for Edcerpts, the PDF Magazine for educators!
Be sure to subscribe to my YouTube channel and join your fellow educators on the Eduk8me email list!