Apple iWork suite is not just for Apple devices. Anyone with an Apple ID can sign in and use apps like Keynote.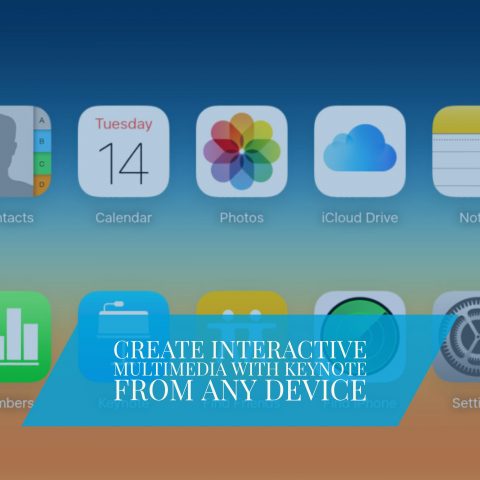 Unfortunately, to get started, you will need an iOS, macOS, or Windows PC with iTunes to create an Apple ID. Apple has the directions on creating an Apple ID without a credit card, which will work for our purposes.
Once the account is created, you can sign in to iwork.com and use any of the iWork apps, including Keynote.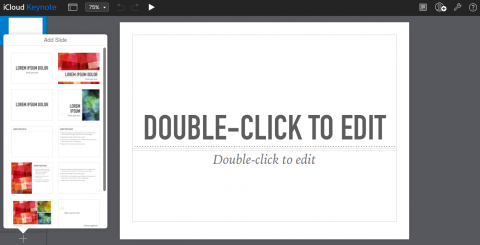 On my Chromebook I did get the following warning: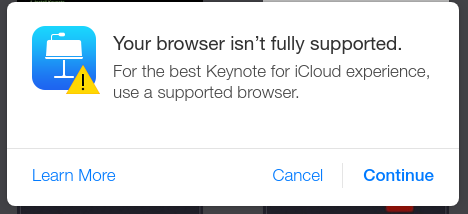 But Keynote appears to work fine.
Your district can also manage AppleIDs for students through Apple's Apple School Manager, which would help automate the creation of Apple IDs for staff and students.

Be sure to subscribe to my YouTube channel and join your fellow educators on the Eduk8me email list!