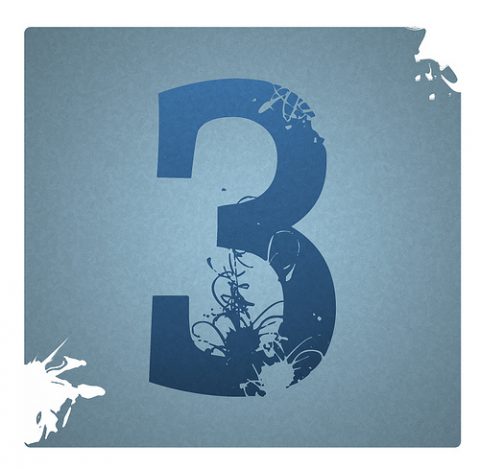 Grade 8 science teacher revolutionizes classroom by making it a year long RPG
Another example of gamification in the classroom.
Another Google Docs/Google Keep tip: Easily store standards
A great way to use Google Keep along with Google Docs.
Creative Commons Search helps you and your students find legal multimedia
Help students find licensed media that can legally be used in the classroom.

Be sure to subscribe to my YouTube channel and join your fellow educators on the Eduk8me email list!