Quizalize is another online formative assessment tool for your classroom.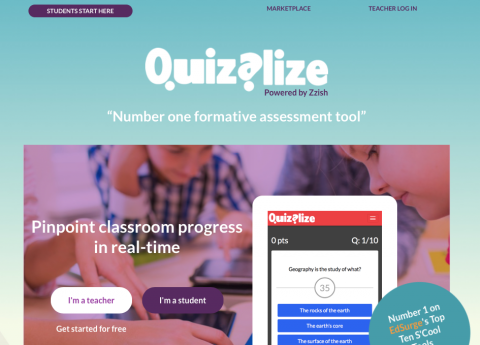 Quizalize is an online quiz and data management tool. There are 20,000 quizzes available, or you can create your own. Once the students have completed a quiz, Quizalize will display the students results, and put the students into groups based on their performance.
For the free tier the data management tools are limited, but Quizalize also offers paid levels for schools and districts. In the paid levels, there are more tools to monitor student progress.

Be sure to subscribe to my YouTube channel and join your fellow educators on the Eduk8me email list!