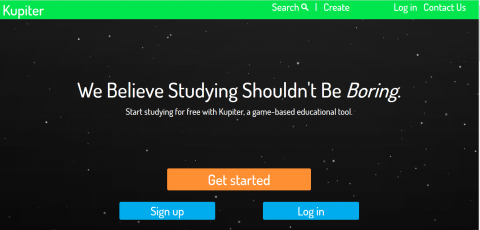 Sourec: Kupiter – A Free and Fun Game-Based Way to Study.
Kupiter is a free website that gives you the ability to make review questions into a game. The website will take the answer and break it up by character (or characters if the answer is long) and place the character on an asteroid. To complete the level, students have to shoot the asteroids in the correct order.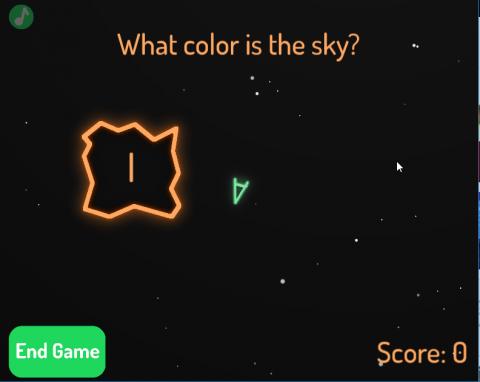 The site integrates with Google Classroom. I could especially see the quizzes being used to reinforce vocabulary.

Be sure to subscribe to my YouTube channel and join your fellow educators on the Eduk8me email list!