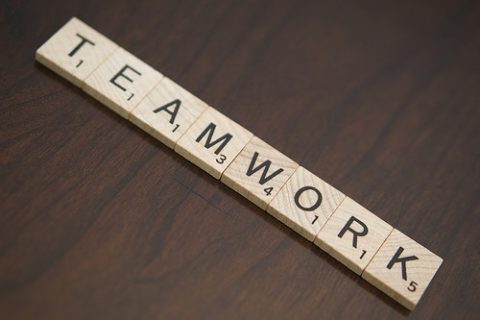 Although the article is pretty technical, Building Capacity at Reclaim spells out six things that Reclaim Hosting provides to get the most out of their employees. I found the article fascinating because of what it lays out could be used in our classrooms. Especially the fun!
---
Share what you know! Submissions are open for Edcerpts, the PDF Magazine for educators!
Be sure to subscribe to my YouTube channel and join your fellow educators on the Eduk8me email list!