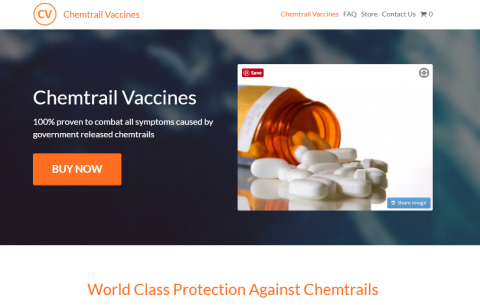 One important skill that students need to learn is to how to view a website and critically evaluate its validity. A site that has been around for awhile is Dihydrogen Monoxide Research Division, a website that shows the danger of water. Another site I stumbled across this week is Chemtrail Vaccines, a website that "sells" a vaccine to "protect" oneself against the chemtrails produced by jets.
---
Share what you know! Submissions are open for Edcerpts, the PDF Magazine for educators!
Be sure to subscribe to my YouTube channel and join your fellow educators on the Eduk8me email list!