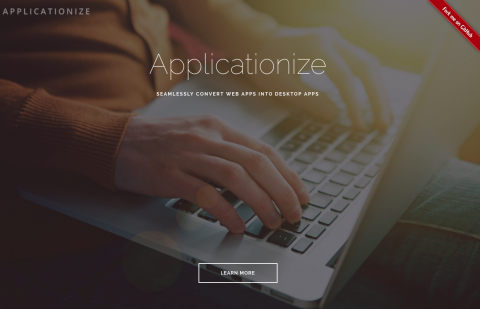 Applicationize – Convert Web Apps to Desktop Apps
Google is deprecating Chrome apps for Mac, X, And windows. But, Applicationize can still be used to create apps for Chrome OS and chrome books. What this means, is that if there is a website you want to use with your students, you can use Applicationize to create a chrome app that you push out to the Chromebooks.

Be sure to subscribe to my YouTube channel and join your fellow educators on the Eduk8me email list!