Let Google spell out that number for you.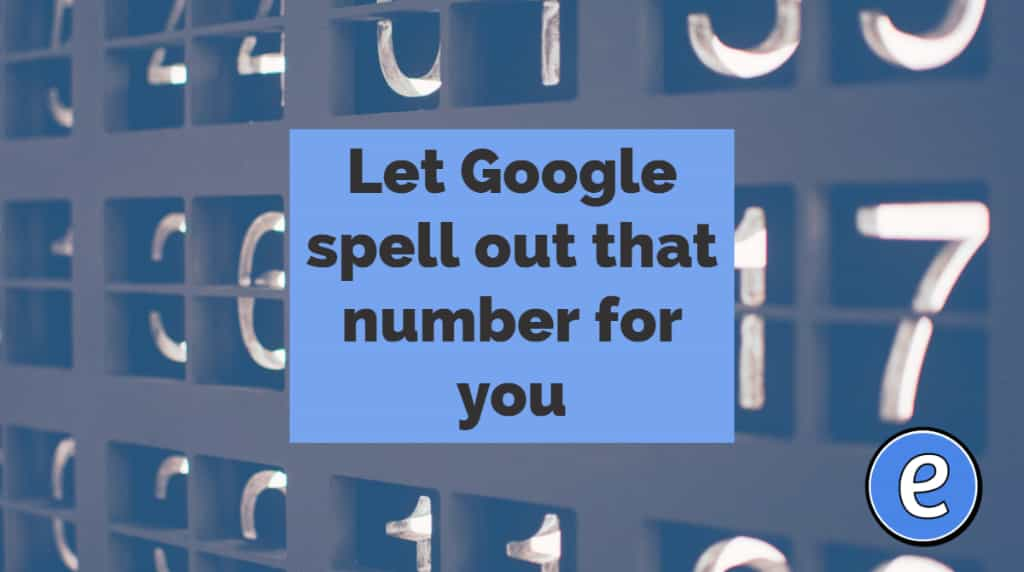 A neat feature of Google search that I didn't know about. In the Google search box, you can type a number and append =english to the end, and Google will give you the English pronunciation of the number.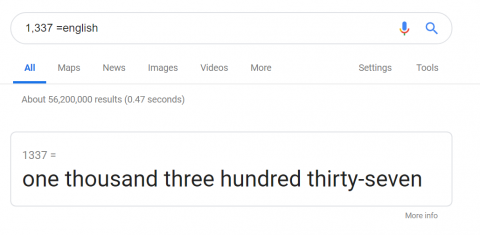 I tried various other languages, and it appears this is an English only feature.

Be sure to subscribe to my YouTube channel and join your fellow educators on the Eduk8me email list!