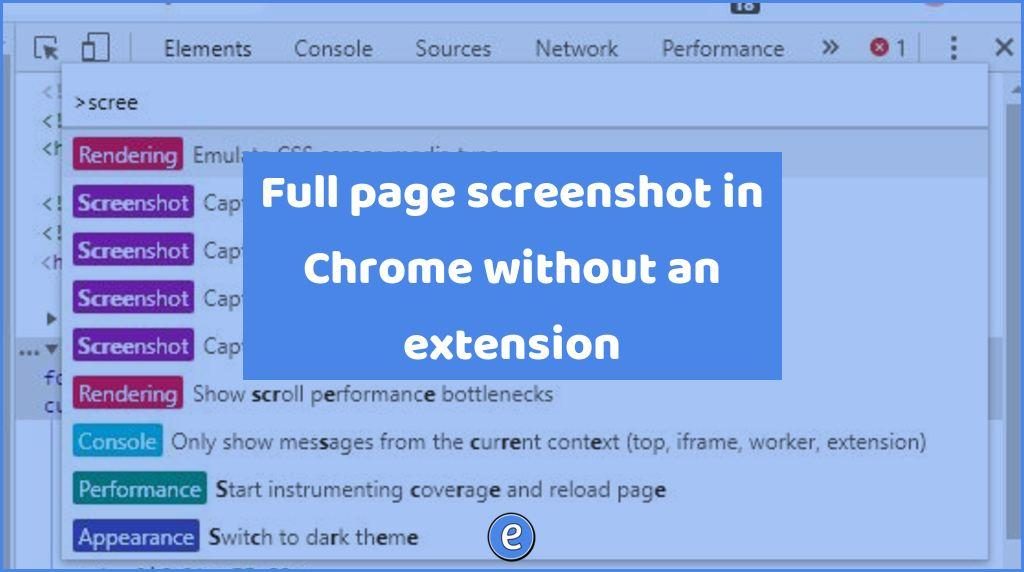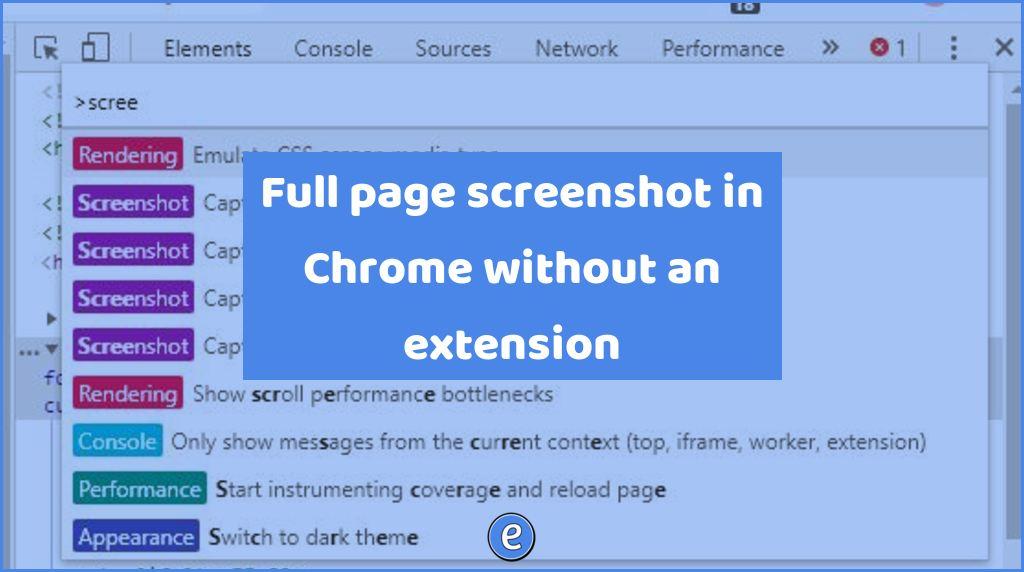 Google Chrome has a hidden feature tucked away inside Developer Tools that lets you take full-sized screenshots of any web page. This feature captures the entirety of a page, similar to a scrolling screenshot, without the use of a third-party extension.
Source: How to Take Full Page Screenshots in Google Chrome Without Using an Extension
I recommend installing an extension to perform full page screenshots, but sometimes you'll be on a machine or helping someone and you just need a quick full page screenshot. The steps outlined here show you how to use the Developer Tools built in to Chrome to perform a screenshot that would normally require an extension.

Be sure to subscribe to my YouTube channel and join your fellow educators on the Eduk8me email list!