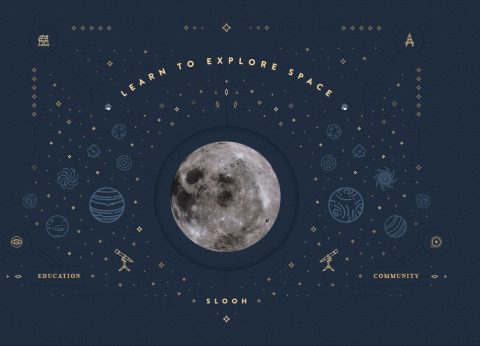 Source: Learn to explore space | Slooh.com
Slooh.com is an website designed to help you learn about space. Although it isn't free, the $300 classroom license with 30 students is reasonable. Once you become a member of Slooh.com, you can take part in several cool activities:
Control of 6 telescopes, allowing you up to 20 hours of sky viewing. You can make reservations to few particular objects too.
Access to astronomers. Ask questions of real life astonomers.
Quests. Gamified learning of space.
All in all, I would have loved to have had access to something like this in high school!

Be sure to subscribe to my YouTube channel and join your fellow educators on the Eduk8me email list!