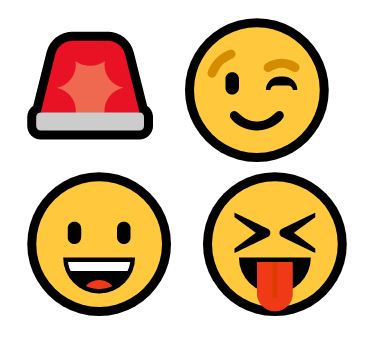 Emojis are more than just smiley faces and thumbs up. There are various emojis that can be used when you need some quick clipart. 
Need a game controller, ?, or the picture of a school, ?, emojis have you covered.
Using the Google products, emojis can be added under Insert -> Special Characters.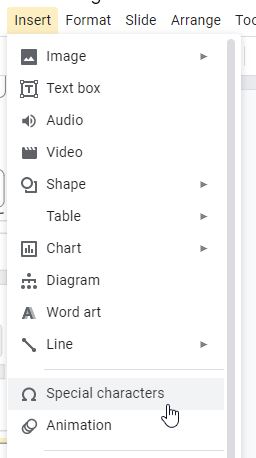 From there, you get the special characters picker, which has a drop down to select your emoji.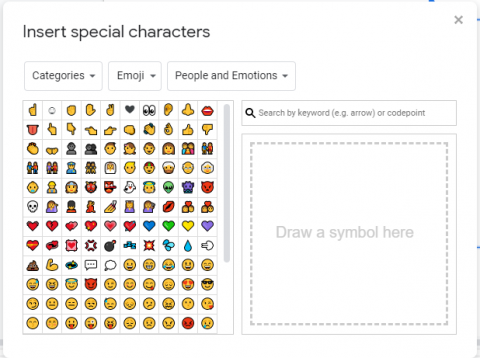 The difference between emoji and other special characters is that emojis have color, which makes them pop when used on documents or slide shows.
If you aren't using a Google product or if the Google picker is too little, there is a website, Emoji Keyboard Online ???, which lets you look at the different categories of characters and copy and paste them into a document. This website works with any operating system.
One thing to be aware of, when using emojis in shared documents, the emoji will look different on different operating systems: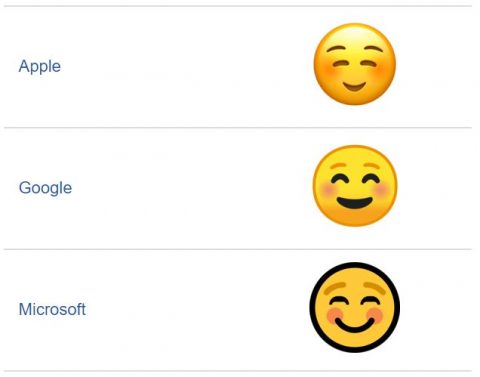 The ? Emojipedia — ? Home of Emoji Meanings ???? website also lets you search for emojis, but it also gives you more information behind the meaning.

Be sure to subscribe to my YouTube channel and join your fellow educators on the Eduk8me email list!