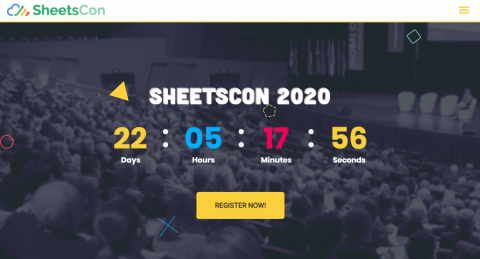 Source: SheetsCon 2020 – SheetsCon
SheetsCon 2020 looks like it's going to be a great way to increase your Google Sheets skills. Although a few of the scheduled presentations look to be irrelevant to educators, there is one on Pivot tables and one from Alice Keeler look to be pretty good.
---
Be sure to subscribe to my YouTube channel and join your fellow educators on the Eduk8me email list!