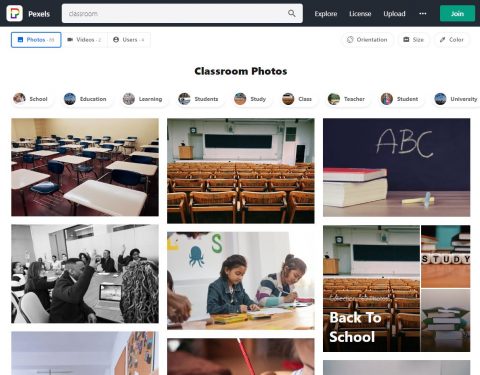 Source: Free stock photos · Pexels
Much like Unsplash and LibreStock, Pexels is another repository of free photos. What it adds is free video clips that you can use.
I am a little hesitant to share Pexels, some of the photos may be unacceptable in your school setting. Use caution when using the site with students. But, if you are creating for your students, Pexels would be a good place to look for content you can remix.

Be sure to subscribe to my YouTube channel and join your fellow educators on the Eduk8me email list!