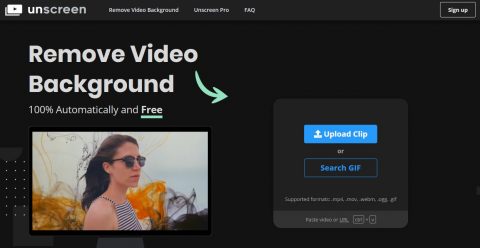 Source: Remove Video Background – Unscreen
Unscreen can remove the background of short video clips(less than 5 seconds). It works pretty well. I took a video from Coverr and here is the result: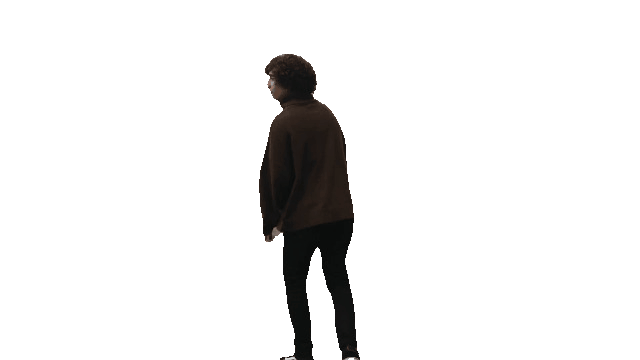 Not bad.

Be sure to subscribe to my YouTube channel and join your fellow educators on the Eduk8me email list!