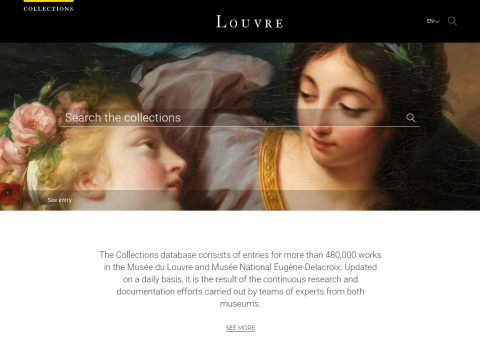 Source: Louvre site des collections
If you are studying art or historical periods, then the Musée du Louvre and Musée National Eugène-Delacroix have a site for you! You can search for specific pieces of art, select art by media type, search for art of specific periods and more.
I tried searching for the Mona Lisa but was coming up blank until I searched for Lisa.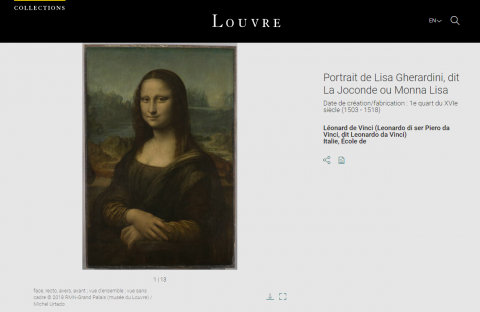 Apparently, the correct name of the work is Portrait de Lisa Gherardini, dit La Joconde ou Monna Lisa.

Be sure to subscribe to my YouTube channel and join your fellow educators on the Eduk8me email list!