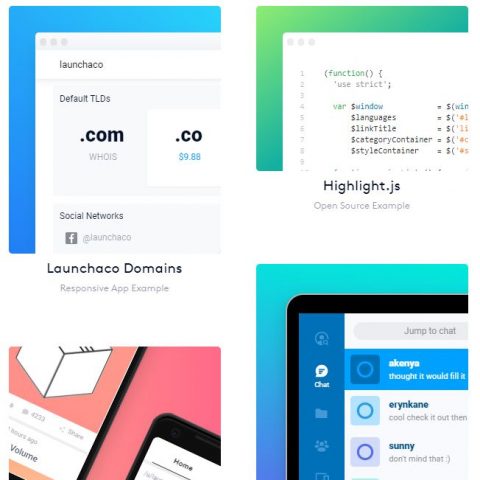 Source: Startup Website Builder – Launchaco
Launchaco is not a site built for education, but it can be used by students and teachers. There are two tools of interest, the website builder and the logo maker. The site supports Google logins or you can create an account with a email address & password.
The website builder is a wizard that walks the user through creating a one page website about a product. I went through and created a startup webpage for Eduk8.me in about 5 minutes.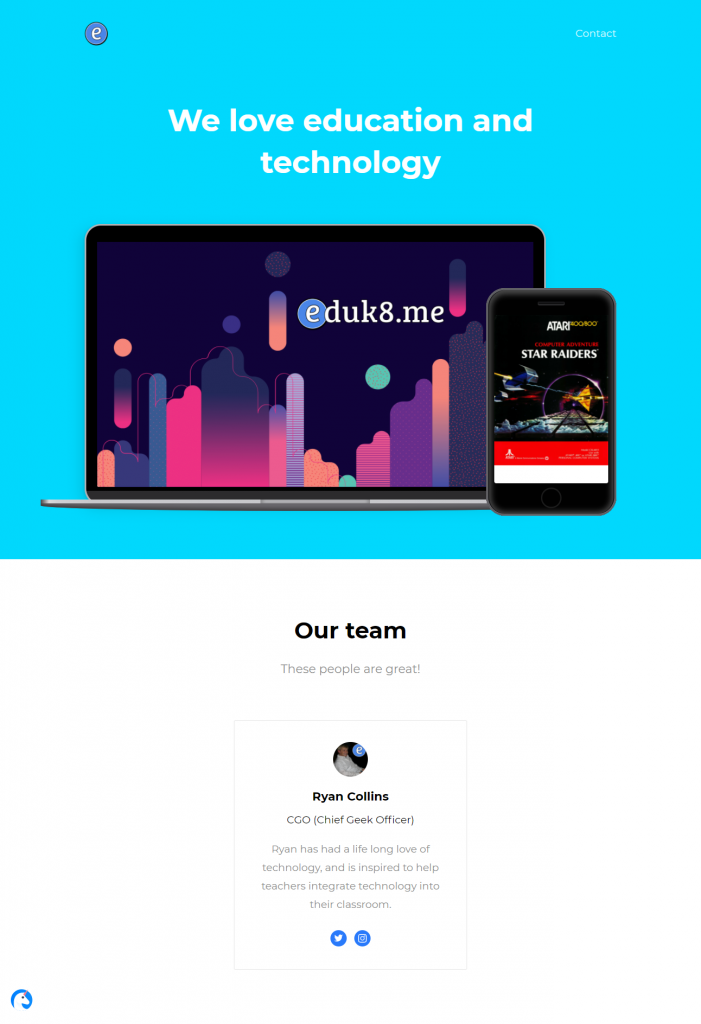 The logo maker asks a series of questions to get an idea what the user wants in a logo. One tip, when the site asks you to pick an icon, use the search box to find icons that are related to what you want. Once complete, the site will then display a ton of different logos to choose from.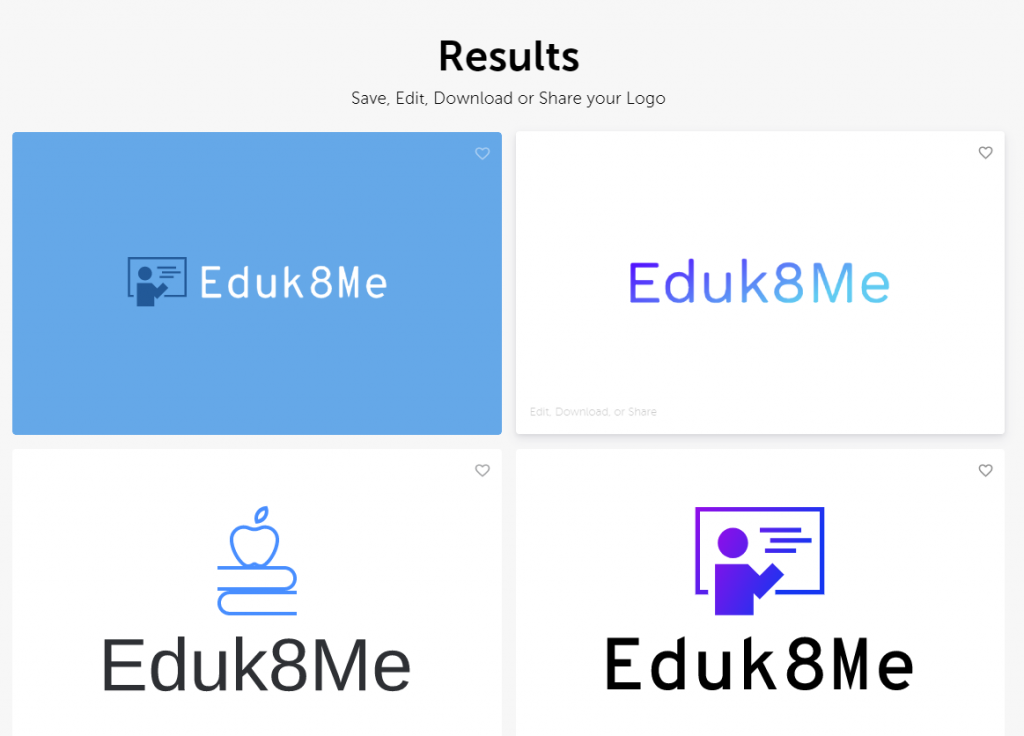 Uses
The tools on Launchaco could be used on a multitude of projects, from students creating companies or when you need a simple website or logo created.
---
Share what you know! Submissions are open for Edcerpts, the PDF Magazine for educators!
Be sure to subscribe to my YouTube channel and join your fellow educators on the Eduk8me email list!