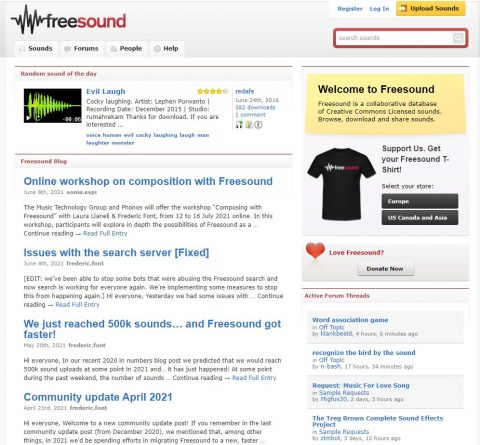 Source: Freesound – Freesound
You're working on the perfect video or slide show, and it is awesome. But, it's awesome like an ice cream sundae without the cherry. Great, but not fantastic. So you look for things to push the project to new heights when you realize that some well placed sound effects add not only the cherry, but the nuts too. That's where Freesound comes in.
Freesound allows you to search for the perfect sound effect to use. Searching doesn't require an account, but downloading does. Once you find the perfect sound, check the licensing to make sure you can use it in your production.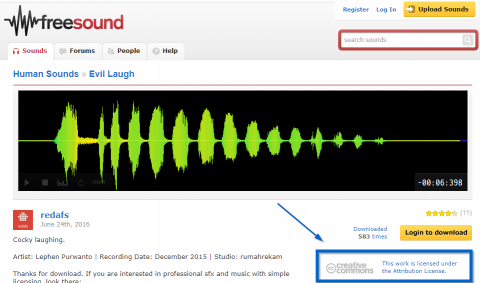 Underneath the Login to download button is a link to the license, which you can then check.
---
Share what you know! Submissions are open for Edcerpts, the PDF Magazine for educators!
Be sure to subscribe to my YouTube channel and join your fellow educators on the Eduk8me email list!