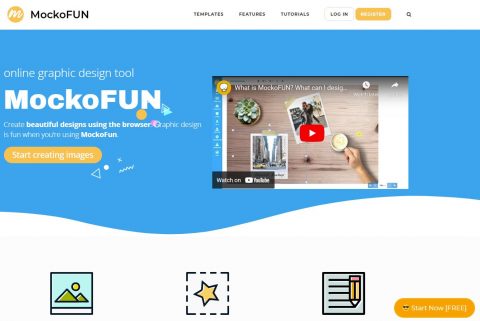 Source: MockoFun Is Free For Teachers – MockoFUN
MockoFun now has a free premium account available for teachers. If you've used Adobe Spark or Canva, you'll feel right at home with MockoFun. I'm the type of person who will jump from tool to tool. Why? For starters, each tool starts to have a sameness, and I am definitely not about being the same. I also like to see the competition. When multiple tools are competing, each product will get better or die.
To start out, you can use a premade template or start from scratch. There are no movie or presentation options, you'll be using MockoFun to create graphics and materials for your classroom. The templates look really good, and will make you look good when you use them.

Be sure to subscribe to my YouTube channel and join your fellow educators on the Eduk8me email list!