This is part 9 of 13 Gmail hacks for teachers.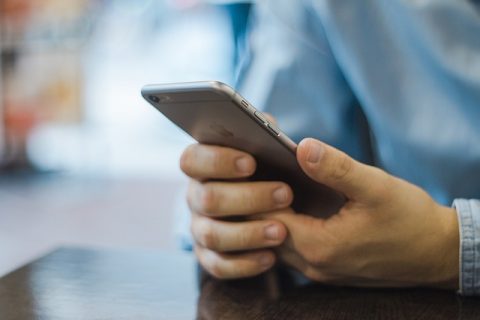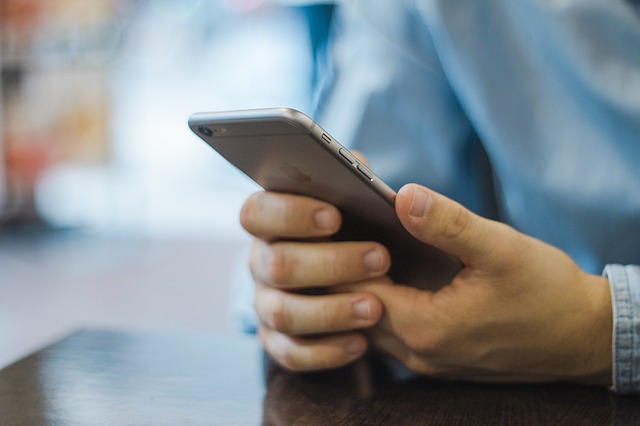 Although I do use an Android phone in addition to my iPhone, this article will cover more iOS apps than Android. Why? Because the built in Gmail app on Android works so well that I haven't researched anything else.
A lot of people use the default mail app on the iPhone, but for those willing to download alternative apps, they may find themselves able to use Gmail faster and more efficiently. Plus, there is nothing stopping you from using multiple apps, although if you do have multiple apps for email, you'll want to learn how to control notifications or you'll phone will go off 3 or four times for every new email.
Gmail for iOS
While the Gmail app for iOS doesn't have a unified inbox, the search capabilities of Gmail are usable in the app. A unified inbox is a way to show multiple email accounts' inboxes as one inbox. If you juggle multiple accounts, this may be something that would be handy for you. Gmail does support all of the searches that are available in the browser, so the Gmail search tips can now be used on your iPhone.
Spark for iOS
A great app that I've written about before, I use this and Gmail on my phone. The Gmail app is used for those times I need to search, while Spark is my everyday client. Spark's claim to fame is its ability to sort your incoming mail into different categories, and adjust the notifications for each category. It works surprisingly well, keeping my notifications to a minimum.
Outlook for iOS and Android
Microsoft has created a first class client for email with Outlook. What Outlook does differently is it combines your email, your cloud storage, and your calendar, all in one place. Since your Cloud storage is integrated, you can save attachments directly to your Google Drive, or attach files from Google Drive to new emails. The interface is nice and clean, and the app itself is really quick.
Anything I missed?
These are currently my favorites, let me know if you have one that I missed!

Be sure to subscribe to my YouTube channel and join your fellow educators on the Eduk8me email list!