If you're looking for Classroom Management Tips here are six things for Teachers New to BYOD or 1:1 to think about this school year!
Source: New to BYOD or 1:1? 6 Classroom Management Tips for Teachers – Class Tech Tips
Five out of the tips are good, but I disagree with spying on the student's computers. Technical solutions for management issues rarely are successful. If you don't trust and respect your students, then they have little reason to trust and respect you.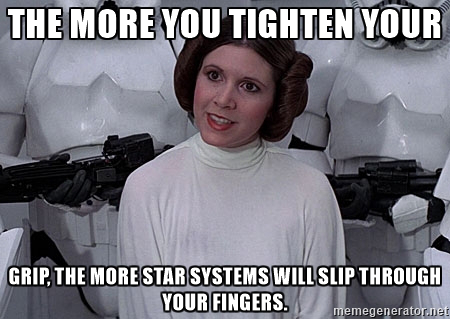 This doesn't mean that the students should be able to do whatever they want, and you can always review the student's web history if you believe there is probable cause.