Google Classroom can now be used with personal Google accounts.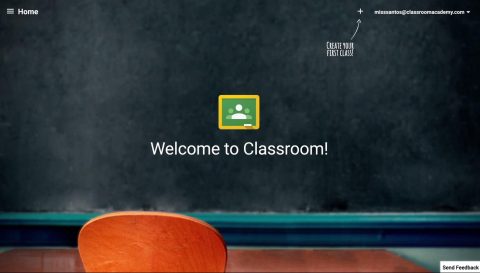 Right now, personal Google accounts can join existing classes in Google Classroom. In the upcoming weeks they'll also be able to create classes. I tested Google Classroom with my personal account, and could join classes but not create them. My G Suite for Work account couldn't join or create classes, but I was given the option to express interest in that ability.
For G Suite for Education admins, there are new options in the Admin dashboard for Google Classroom on controlling what accounts can and cannot join and create classes in Google Classroom.
---
Be sure to subscribe to my YouTube channel and join your fellow educators on the Eduk8me email list!