But when he started to get into specifics, I noticed that other people were pulling out their laptops and notepads. I knew I had better take notes, so I reached for my phone. That's what I like to use. The next presentation was even more intense and detailed, and I typed out as much as I could and thought I was keeping up pretty well.

Before I knew it, it was time for a break. Two hours had gone by, and I realized that I could get through eight hours of this. My thumbs would be sore from all the note taking, but I didn't think I had looked like an idiot, which was my main concern.

…

Uh-oh.

"Many board members noticed that you were on your phone a lot," he said. "If you can hold out on texting friends or checking your Twitter feed until the breaks, that would be great."

Mission failed. Now I did feel like an idiot
Source: I'm Not Texting. I'm Taking Notes. – The New York Times
Via: Output or compliance? – The Principal of Change
It's amazing to me what others perceive as work. If I have a command line window open, it's viewed as more difficult work than if I have Google Docs open.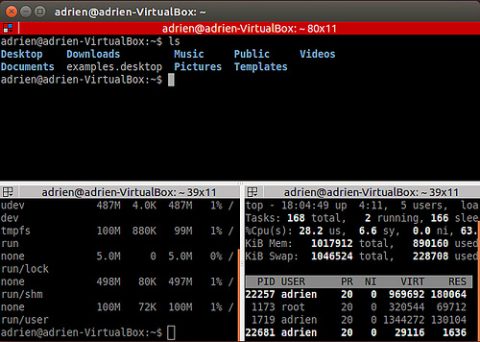 I purposely bring a laptop instead of taking notes on my phone specifically because of the story in the article. A lot of people view phone use as not "real" work.
---
Share what you know! Submissions are open for Edcerpts, the PDF Magazine for educators!
Be sure to subscribe to my YouTube channel and join your fellow educators on the Eduk8me email list!