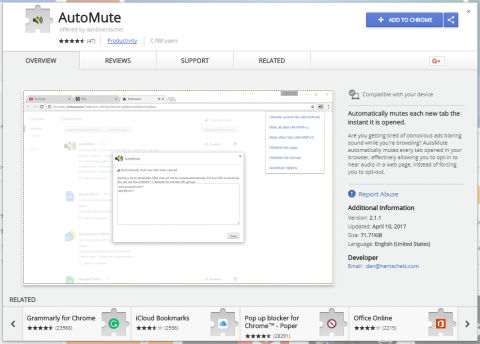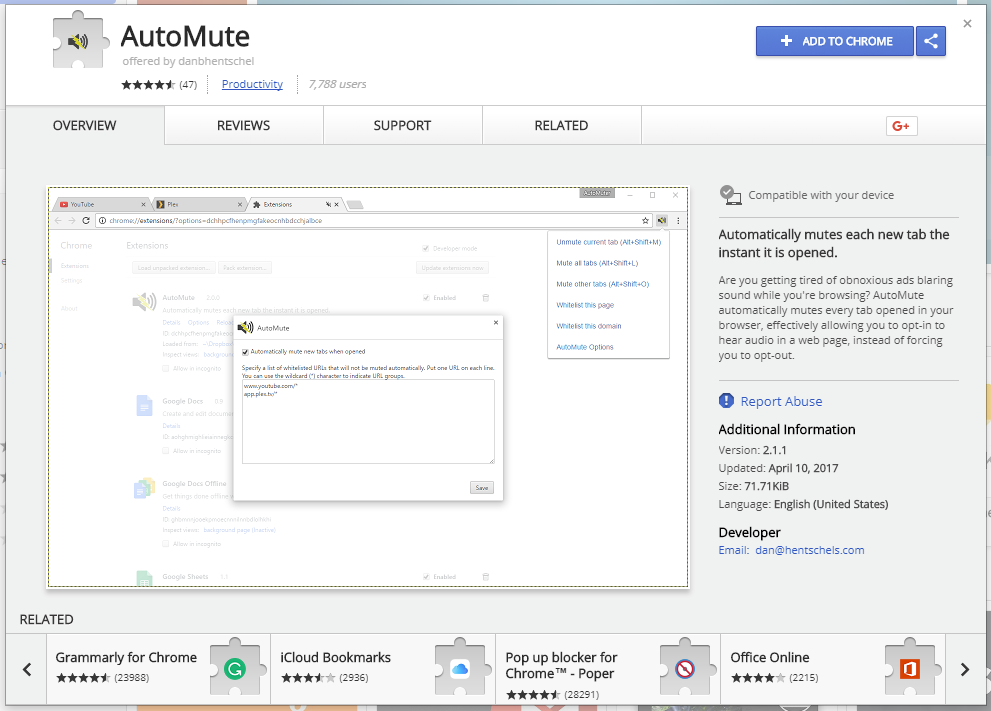 We've been there, the class is studiously working on their Chromebooks, researching ancient Rome when, BAM, a student navigates to a site with an annoyingly loud auto-playing video or ad. For those situations, AutoMute can help.
Once installed, AutoMute will mute all of the tabs in the browser. The user can then mute or unmute the current tab, giving them control of the sound of their browser, not the website.

Be sure to subscribe to my YouTube channel and join your fellow educators on the Eduk8me email list!