Vivaldi 2.0 is out – now with syncing!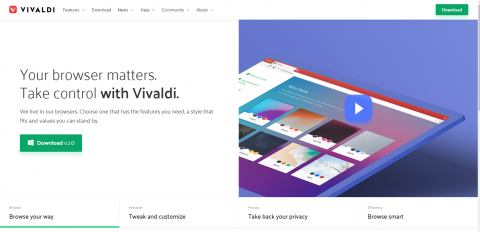 Vivaldi is my new favorite browser, and now it has fixed my biggest issue. You can set up an account and sync your Vivaldi set up. Not all preferences sync, but it's a start. Head on over to vivaldi.com to update or download the 2.0 update!

Be sure to subscribe to my YouTube channel and join your fellow educators on the Eduk8me email list!