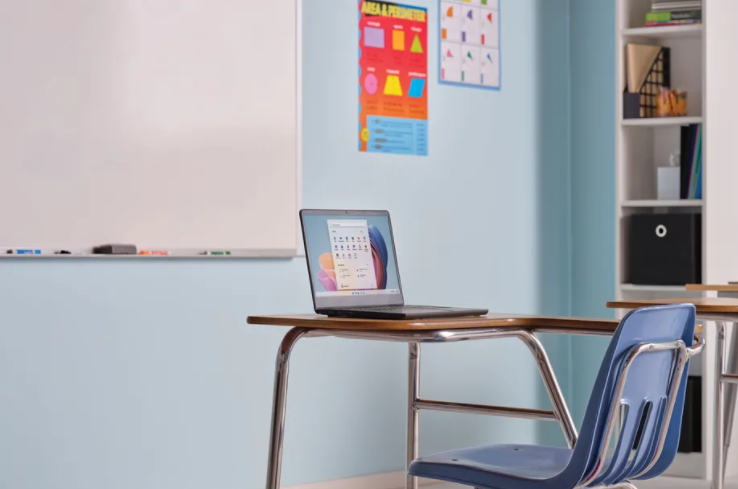 Source: Windows 11 SE laptops arrive to take on Chromebooks in schools – The Verge
Competition is good, and right now Chromebooks could use a good competitor. Windows 11 SE laptops could be a good option for schools, but only if Microsoft makes them easy to manage. Chromebooks are great in the management department. Need to have a student's laptop replaced? Just swap it out, you don't have to worry about files or apps.
The first laptops aren't anything special, most of them are repurposed Chromebooks. This means the hardware should be easy to repair or to get parts for, and familiar to students. Windows 11 SE allows the administrator to easily install apps, and this includes none-Microsoft apps such as Chrome.
---
Be sure to subscribe to my YouTube channel and join your fellow educators on the Eduk8me email list!