Scratch is a great introduction to programming. By using code blocks, students and staff can quickly assemble a working program. But, the limitations of Scratch become more and more apparent as you try to create more sophisticated programs. That's where Pico-8 from Lexaloffle comes in.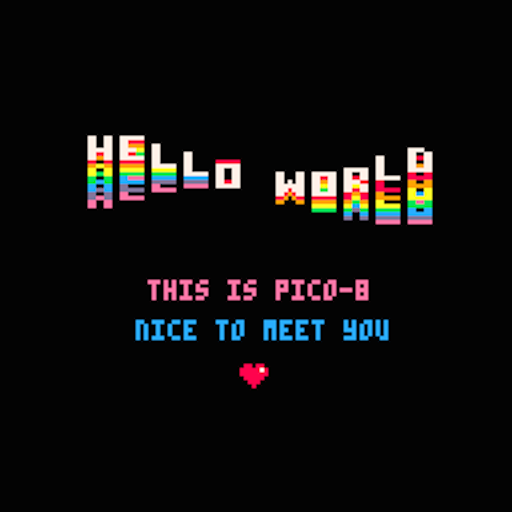 Pico-8 – the programmable virtual game console
The Pico-8 is a virtual console that can be programmed from Windows, Linux, or OS X and played on those platforms plus the web. It has what could be called severe limitations to current computers, but that's the charm. Games are restricted to a 128 x 128 display with 16 fixed colors. They are programmed in a scripting language called Lua, which is used in a lot of applications and games such as Adobe Photoshop Lightroom and World of Warcraft.
Tools and sharing
All the tools a budding programmer needs is included: code, music, sound, sprite, and maps editors come with the console. Completed projects are simple .png files (yes, that's right, they're picture files with the code for the application embedded) which can be shared with others. An HTML5 player can also be exported, allowing anyone with a browser to play the game.
Pricing
A DRM copy of the application is $14.99, and that includes updates and downloads for Windows, Linux, and OS X. However, the licensing allows a teacher or administrator "of a classroom or other educational space to install and use the software on any computers in that space". So $14.99 lets you install the software in your classroom or lab.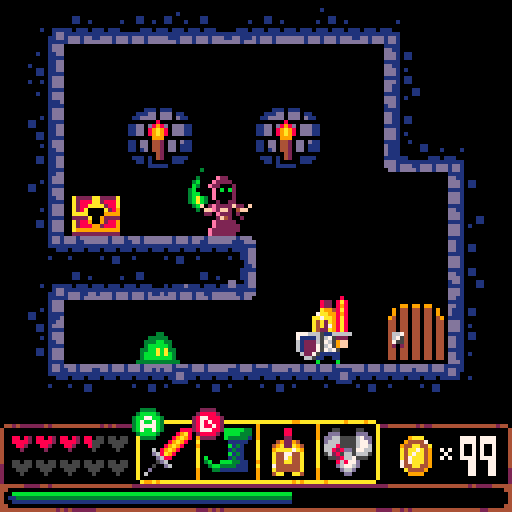 Be sure to subscribe to my YouTube channel and join your fellow educators on the Eduk8me email list!