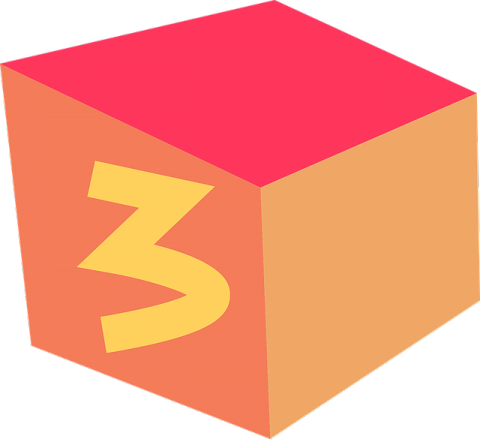 First Eduk8me Giveaway – Choice of one of three books
Not quite a surprise that a free book giveaway would be the most popular post of the week. Be sure to enter and share your lucky link for more entries. (Also, you will need to confirm your email to enter.)
New freebie – Google Voice Typing Cheat Sheet
And another freebie is the number two post for the week.
Great insight into what a conference can be.
---
Share what you know! Submissions are open for Edcerpts, the PDF Magazine for educators!
Be sure to subscribe to my YouTube channel and join your fellow educators on the Eduk8me email list!