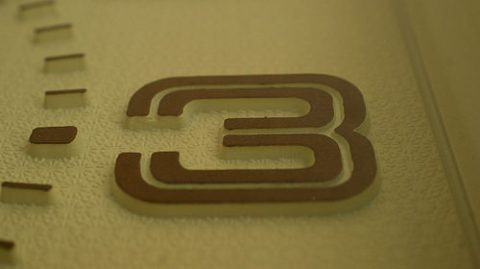 Renderforest is another option for online video and animation creation
Very cool app for creation of videos.
Google's Chromebook support guides
A list of every guide Google offers for the Chromebook.
Google Sheets is gaining the ability to rotate text!!
FINALLY!!

Be sure to subscribe to my YouTube channel and join your fellow educators on the Eduk8me email list!