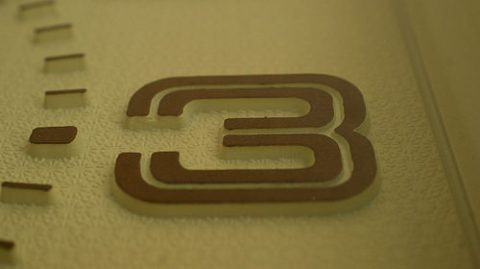 Equatio is a new add-on for Google Docs and Forms to facilitate the entry of math expressions
Insert equations into Google Docs and Forms with ease.
Exemplary examples of school districts using Twitter
See how school districts can use Twitter.
Do one to one initiatives threaten public education
For some reason, the author equates one to one laptop programs with competency based education.
---
Share what you know! Submissions are open for Edcerpts, the PDF Magazine for educators!
Be sure to subscribe to my YouTube channel and join your fellow educators on the Eduk8me email list!