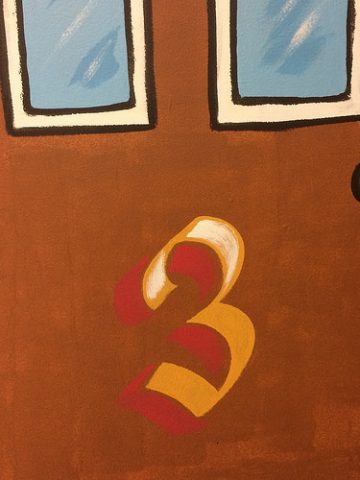 13 Ways to make tech work for you – CREATE 2017 Conference Presentation
My presenation and links from the CREATE Conference.
Help students develop self-control with these 6 techniques
Learning self-control.
Vookmark is an easy way to bookmark videos on the web
Quick way to save links to videos.

Be sure to subscribe to my YouTube channel and join your fellow educators on the Eduk8me email list!