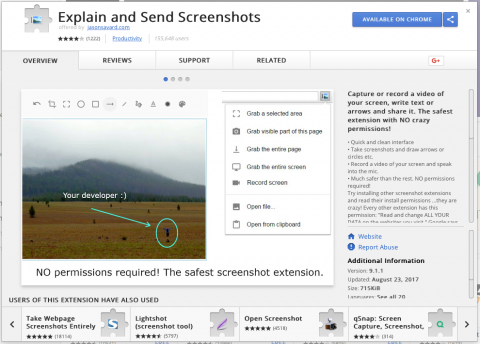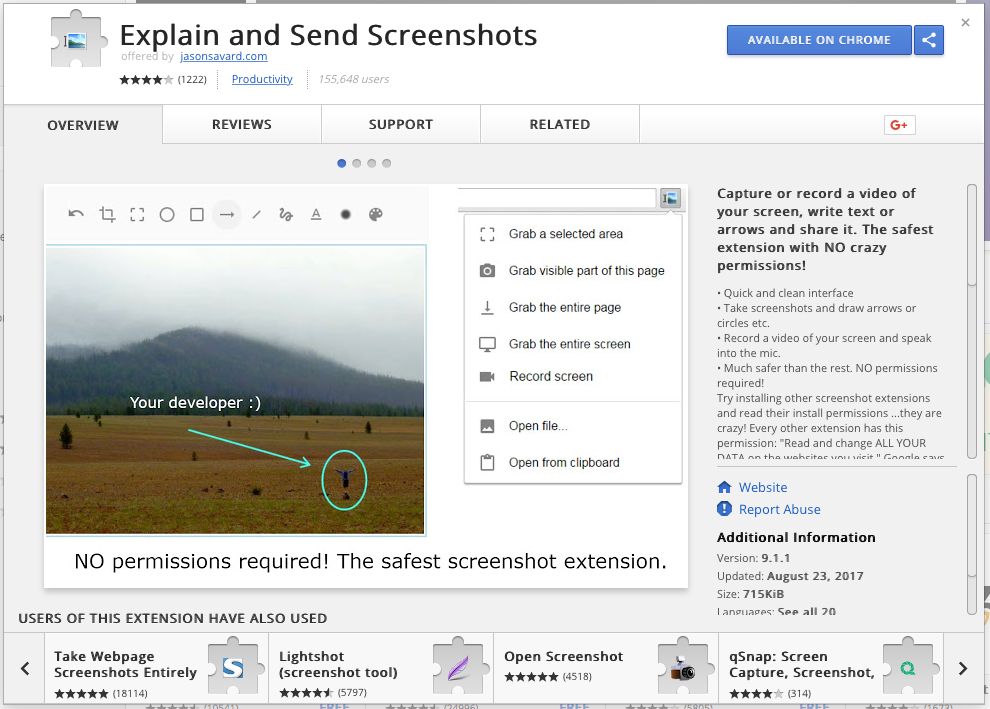 Source: Explain and Send Screenshots – Chrome Web Store
I've been a big fan of Nimbus Screenshot for awhile, but I have a feeling that Explain and Send Screenshots is going to be my go to screenshot tool now.

The tools are pretty standard, but my favorite is the numbering text tool. With it you can lay out steps in a screenshot, with an order: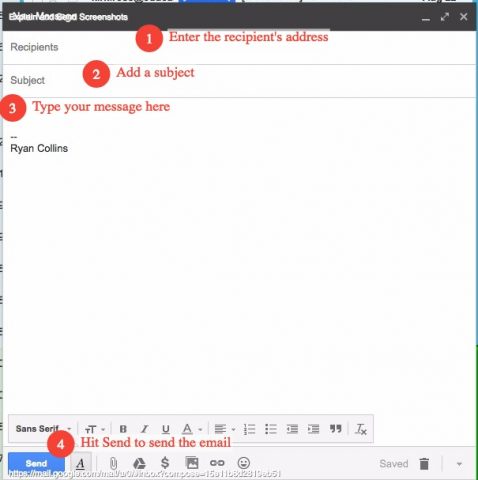 Very cool. If you're a Chrome user, check it out!
---
Share what you know! Submissions are open for Edcerpts, the PDF Magazine for educators!
Be sure to subscribe to my YouTube channel and join your fellow educators on the Eduk8me email list!