All this means that you have to be very careful about what you see in articles or on social media. If someone is sharing an image of a Tweet rather than Retweeting it, or sharing a screenshot of a Facebook post, there is a non-zero chance it's fake. Obviously there's also a chance it's true, but you need to be careful before putting too much stock in it.
Source: Don't Believe What You Read: Social Media Screenshots Are Easy to Fake
Look how easy it is to fake: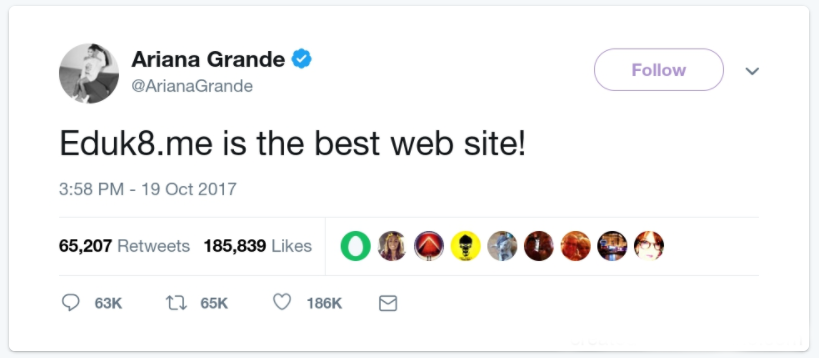 Be sure to subscribe to my YouTube channel and join your fellow educators on the Eduk8me email list!