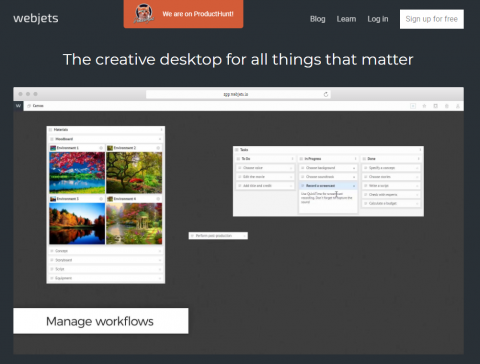 Source: Webjets.io – The new way to collect, organize and share anything
It's always nice to have another option, and Webjets looks pretty good. You can sign up with a Google account, which is always nice. One really cool feature is the ability to pull in content through IFTTT recipes. I sent an email asking about education plans and I'll update this article when I learn more.
---
Share what you know! Submissions are open for Edcerpts, the PDF Magazine for educators!
Be sure to subscribe to my YouTube channel and join your fellow educators on the Eduk8me email list!