Free ebooks from NASA.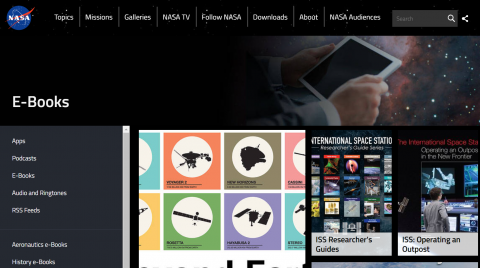 Source: NASA e-Books | NASA
NASA has a multitude of eBooks available, cover aeronautics and space travel. Every ebook I checked was available in PDF, but several were also available in .MOBI for use on Kindle devices and .EPUB for other ebook readers and portable devices.

Be sure to subscribe to my YouTube channel and join your fellow educators on the Eduk8me email list!