I've received several requests for an easy way for students to record just their voice, and it doesn't get much easier than Online Voice Recorder.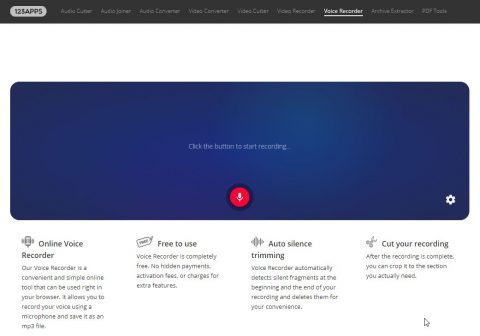 Online Voice Recorder is a great online tool for recording audio from your laptop's microphone. The site doesn't require any sort of log in. Once you are on the site, you click the red microphone button to start recording, and then press it again when finished. Like all sites that need access to your microphone, Online Voice Recorder will ask for permission to use your microphone. If you have a student who says they can't record, they have probably denied access for the site to access the microphone. To fix it, click on the lock beside the address and set the microphone access to allow.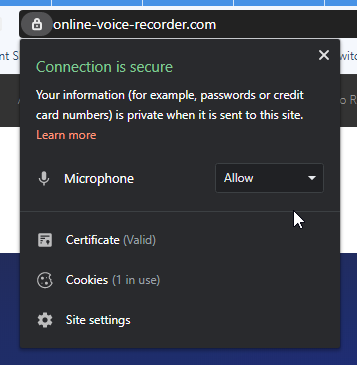 When the recording is finished, you can trim off space at the beginning and end of the recording before downloading the recording as an .mp3. 
The .mp3 file format is pretty nice because you can use Online Voice Recorder to record narrations for Google Slides presentations, but that's for another post.

Be sure to subscribe to my YouTube channel and join your fellow educators on the Eduk8me email list!