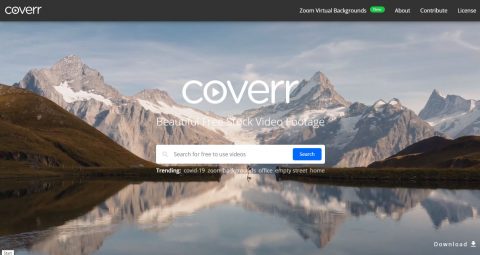 Source: Free Stock Footage | Royalty Free Videos for Download | Coverr
Think of Coverr as Unsplash for videos. There are great looking videos that can be downloaded for free from Coverr. These videos can be used in your's or your students' multimedia project to give them an extra panache.
And, of course, they can be used for Zoom backgrounds.

Be sure to subscribe to my YouTube channel and join your fellow educators on the Eduk8me email list!