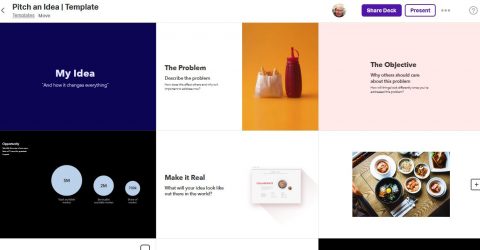 Source: Paste by WeTransfer | Where ideas come together
Paste was recently released at version 2.0, and if you are looking for a way to differentiate your presentation deck, be sure to check it out. You can create an account from your Google login and create up to 3 decks on the free plan.
There are some really cool ideas, such as collaborating on the decks with reactions and reflowing the content on a screen as you resize objects.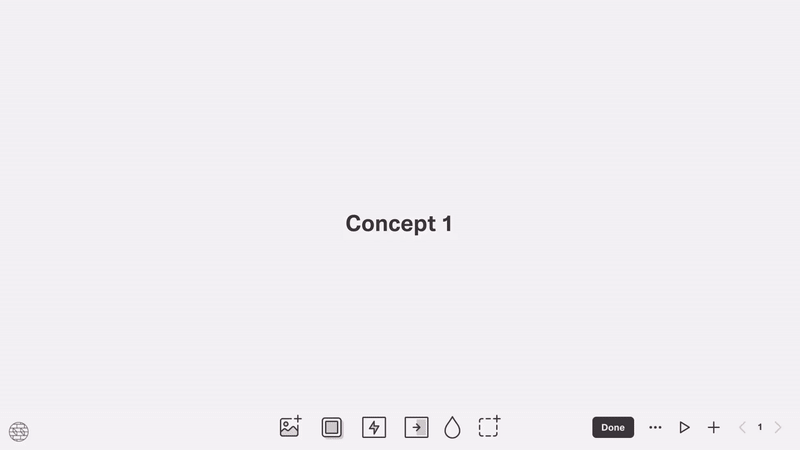 The decks can be shared, embedded, or downloaded as a PDF version. I wish they had a cheaper education version.
---
Share what you know! Submissions are open for Edcerpts, the PDF Magazine for educators!
Be sure to subscribe to my YouTube channel and join your fellow educators on the Eduk8me email list!