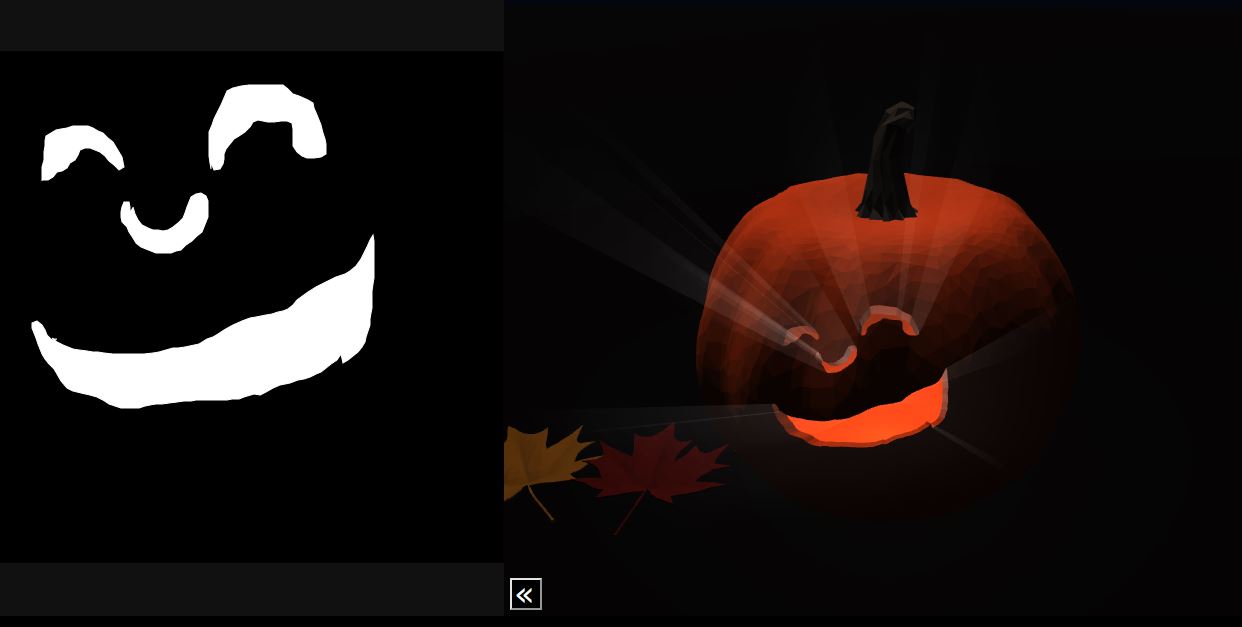 Source: cyberpumpkin.zone
Here's a fun little website to get you and your students ready for a virtual Halloween. Draw your carving on the left side, and a virtual knife will carve out the pumpkin on the right side.
When finished, students can share their creation through the address, here's mine, or they can take a screenshot. Sharing the address is cooler because the creation can be rotated on the screen.

Be sure to subscribe to my YouTube channel and join your fellow educators on the Eduk8me email list!