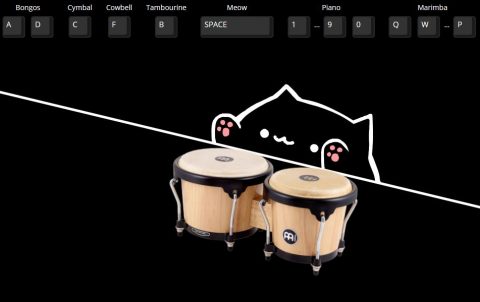 Source: Bongo Cat
Have you had rock star dreams? Bongo Cat won't get you there, but it's still fun! The site doesn't do much, it lets you select an instrument and play that instrument. Bongo Cat would be really good for a general music class, simple tools to create music.
Or, if you don't have a use but do have a fellow teacher you like to annoy, you can share the site with their students.
Either way, you win!

Be sure to subscribe to my YouTube channel and join your fellow educators on the Eduk8me email list!