XDA Developers has announced that Google's Live Caption feature is rolling out for Chrome desktop users. This is a really cool feature, once it is turned on, it will put up closed captioning for any audio that is playing in Chrome. To turn it on, navigate to a page with audio, such as a YouTube video. The Chrome audio toolbar icon will appear. Click on it and toggle Live Caption (English only). The first time Live Caption is turned on Chrome will immediately start downloading the files it needs. You only have to wait for this once.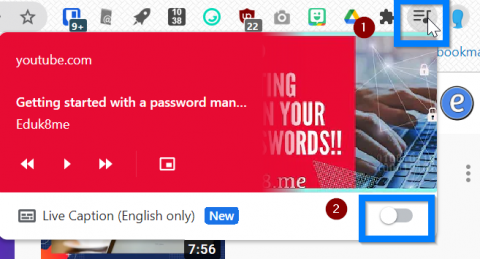 Now, start playing a video. A closed captioning box will appear, and it will automatically start to close caption the video.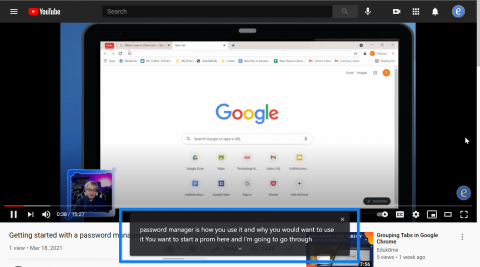 The closed captioning also works on purely audio sites, for example, a site with podcasts embedded.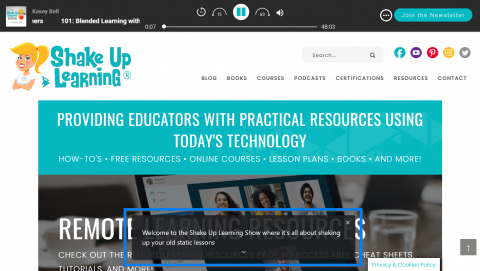 The quality of the closed captioning is really good, quite impressive! I like how easy it is to toggle the closed captioning too.
---
Be sure to subscribe to my YouTube channel and join your fellow educators on the Eduk8me email list!