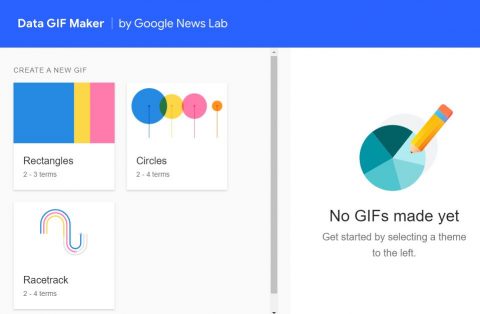 Source: Data Gif Maker
Wow, I can't believe I've never heard of Data Gif Maker before! The Google site is a great way to create animated gifs that you can use in projects such as Google Slides. It took me all of a minute to create this gif: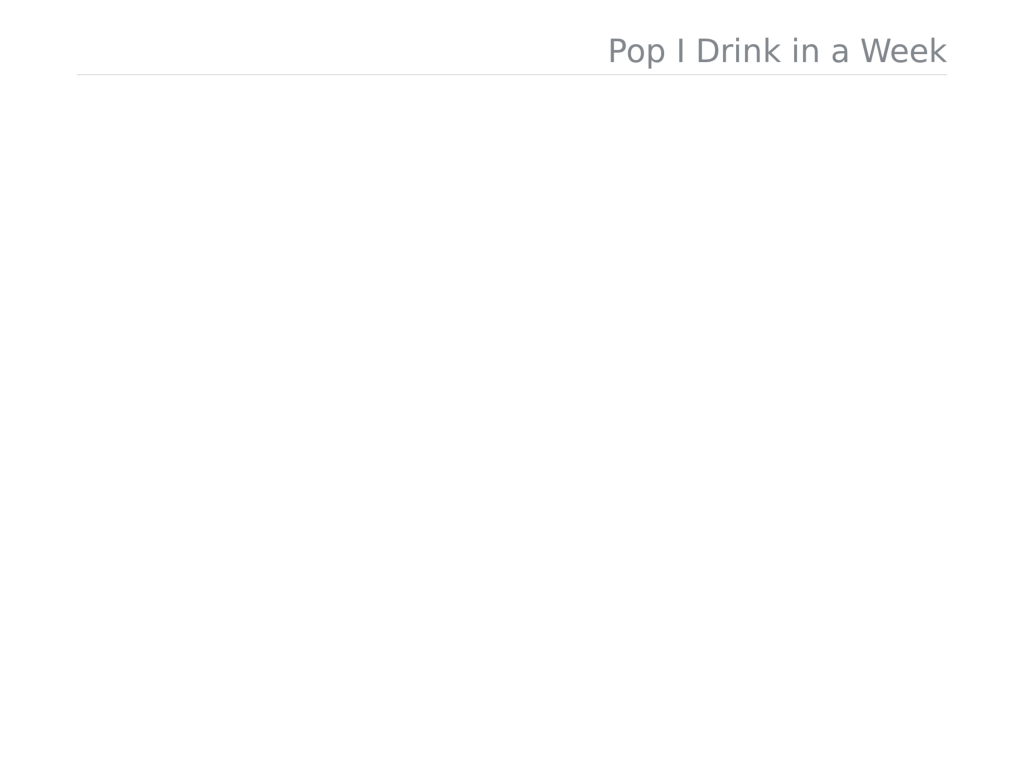 Once you create your gif, you can download it or link to the image.

Be sure to subscribe to my YouTube channel and join your fellow educators on the Eduk8me email list!