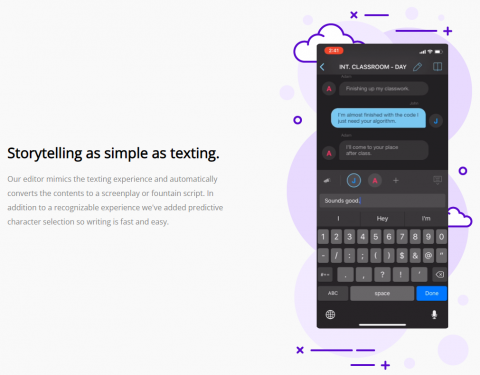 Source: popped
Popped is an only writing platform that allows you to write dialog and stories just like if you were texting. Once you sign up (the site requires users to create an account, and it doesn't offer any other account type other than email address) you can start your story. The site will ask for a story title and a couple of the characters. You can add characters at any time.
Here's a story I created: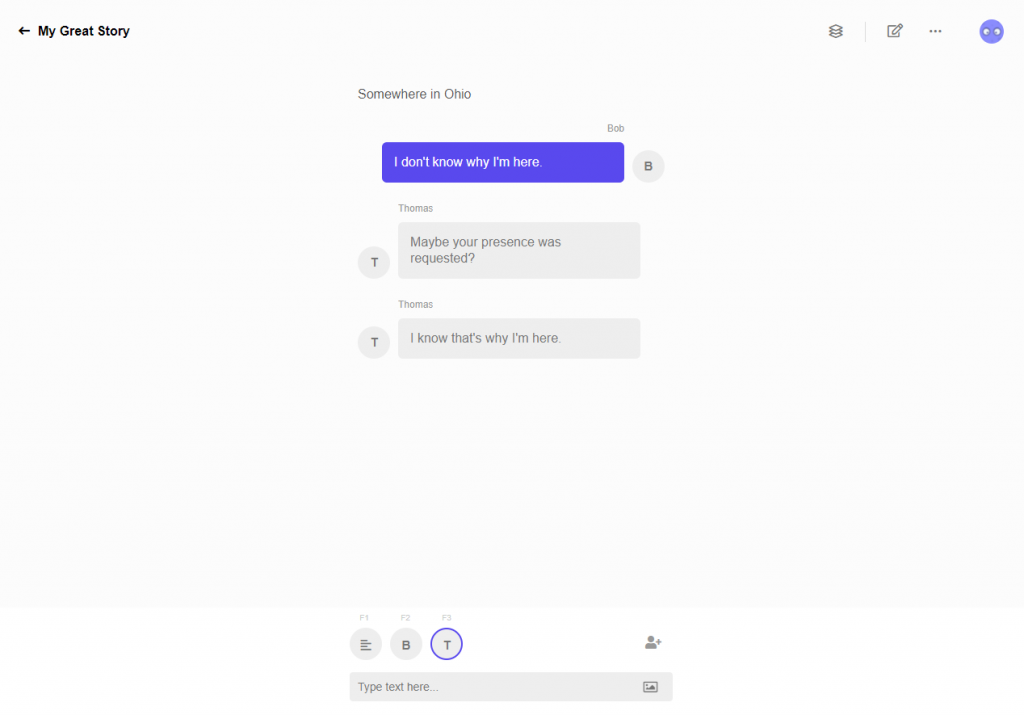 After your story is created, you can download it as a Markdown file (basically plain text) or as a PDF in screenplay format: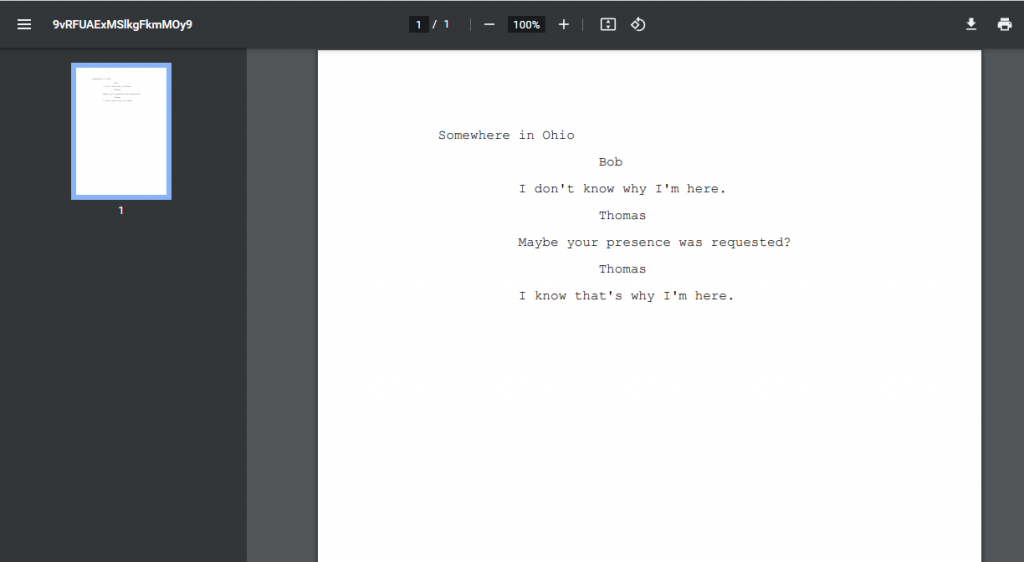 The story can also be published online with a link.
One thing to be aware of is that because the site hosts published stories, some of those stories may be inappropriate for your students.

Be sure to subscribe to my YouTube channel and join your fellow educators on the Eduk8me email list!