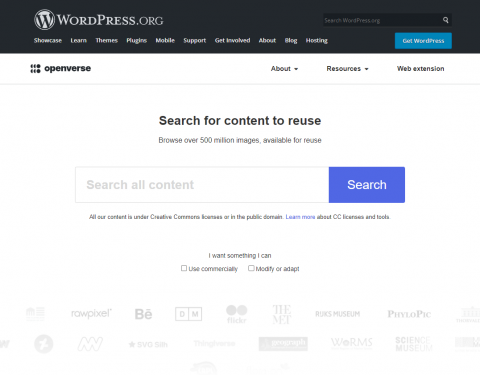 Source: Openverse vioa cogdogblog.com/2021/12/photos-wordpress/
WordPress has a Creative Commons search for over 500 million different images. To start searching, you enter your search term and click Search. If you are looking for photos for which you can use commercially or modify or adapt, check those boxes before searching.
After your search completes, you can click Filter to narrow down photos by license type, image format, source, and more.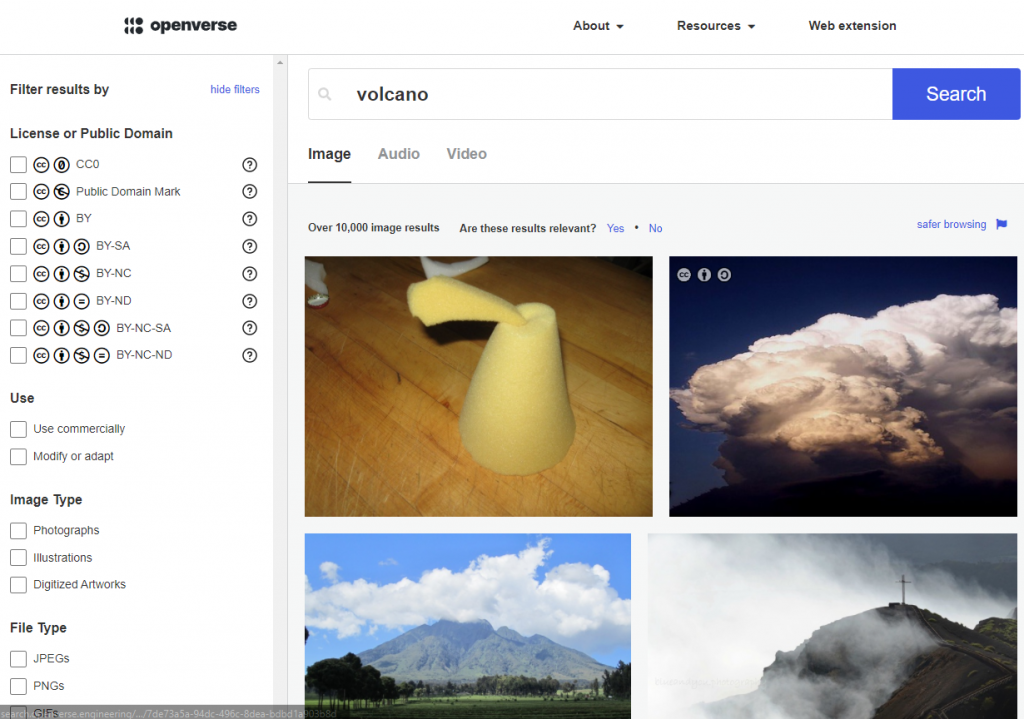 Openverse is a pretty cool alternative to sites like Unsplash. In fact, I've used Unsplash enough times that I will sometimes see photos on other sites that I recognize from Unsplash.

Be sure to subscribe to my YouTube channel and join your fellow educators on the Eduk8me email list!