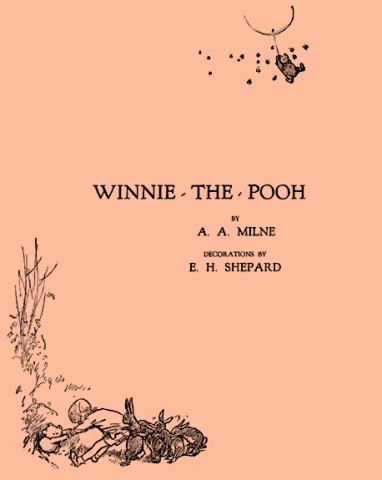 Source: Winnie-the-Pooh and early sound recordings enter public domain – The Verge
This past January 1st some really big works entered the public domain, the biggest being the original Winnie The Pooh. When a piece of work enters the public domain, anyone is allowed to reproduce the work or remix the work into something new. However, in the case of Winnie the Pooh, any resemblance to the Disney productions are not allowed. For example, his iconic red shirt is a product of Disney, not the original. Also, Tigger is not in the original book, so he would be off limits.
Along with Winnie the Pooh, there are 400,000 music recordings that are now in the public domain along with Ernest Hemingway's The Sun Also Rises. Public Domain Day 2022 as the Duke University School of Law has more information about the works entering the public domain and what rights you will have.
Mint Mobile and Ryan Reynolds has already released a remix with the original Winnie the Poo characters:

Be sure to subscribe to my YouTube channel and join your fellow educators on the Eduk8me email list!