Last Friday I received my Ubuntu Tablet, and first impressions are definitely mixed. For $300 the hardware seems to be pretty decent, and feels pretty good in the hand. The software, on the other hand, is definitely a work in progress. Quick summary: This tablet is for early adopters only.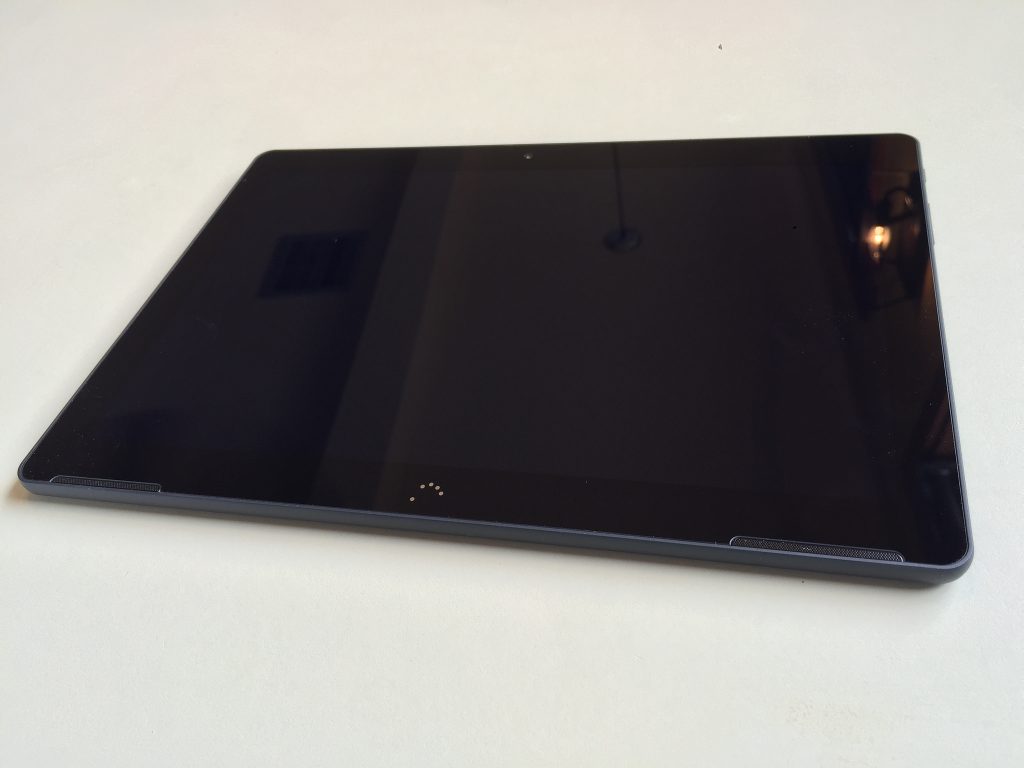 After visiting #ubuntu-touch on Freenode and using the device for a few days, I began to understand the direction Ubuntu is going with the tablet. I was hoping for a portable Ubuntu device, but, that's not what this is. This is a tablet, and compromises were made to help facilitate it's use as a tablet. Some for power issues, some for ease of use. For example, I can't just apt-get from the command line to install software. To run apt-get, or set up the tablet for development, I have to set up a chroot. It's not hard to do, and I already did it on an SD card, but it wasn't what I was expecting.
The software is coming along, but there are many bugs so far in the current version. I'm going to keep an eye out on the project, but my enthusiasm has been dampened by some of the tablet design decisions. Not that the decisions were wrong, I believe they are correct for the market, but they aren't for me.
I've currently flashed Android onto the tablet, and will be flashing Ubuntu back on it when the next version drops.

Be sure to subscribe to my YouTube channel and join your fellow educators on the Eduk8me email list!