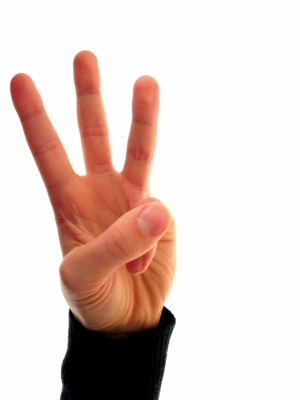 5 Common Uses Of Technology In The Classroom & How We Screw Them Up
How many of these uses of technology are being used/misused in your district?
Ten TED Talks for educators in 2017
You can never have enough TED.
My conference checklist – 2017 edition
Always something new to try at a conference!

Be sure to subscribe to my YouTube channel and join your fellow educators on the Eduk8me email list!